The Ferndale Downtown Development Authority Board of Directors oversee the operations of the organization. They  are responsible for  the development and implementation of projects and programs as well as management of the DDA's annual budget. Each board member also serves on one of the DDA's core Main Street Program committees including Biz Dev, Design, Organization and Promotions. Board members are either Downtown business owners/managers and/or Ferndale residents.  Directors are also volunteers, appointed by the Mayor of the City of Ferndale and approved by the Ferndale City Council.
The board currently meets the second Thursday of the month at the DDA office at 300 E. Nine Mile Rd.  The meetings begin at 8 am and are open to the public.  To review monthly board agendas, packets and minutes, please click on the month below.  Changes to the currently scheduled board meetings will be posted 18 hours in advance on this website and at the DDA Office.
The DDA Board of Directors and Committees Schedules
To meet the current Ferndale DDA Board, scroll down.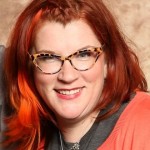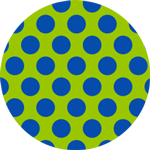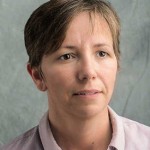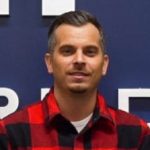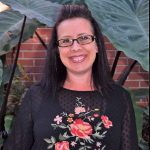 Heather Cutlip
Little Lotus Wellness Studio
195 W. Nine Mile Rd., Suite 211
Ferndale, MI  48220
586-344-6587
email: getwell@littlelotuswellness.com
Committee: N/A
Term Expires: 12/21
Jerome Raska
Blumz by JR Design
503 E. Nine Mile Rd.
Ferndale, MI 48220
248-398-5130
email:jerome@blumz.com
Committee: Design
Term Expires: 12/19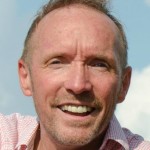 Dave Coulter
Mayor
300 E. Nine Mile Rd.
Ferndale, MI 48220
248-546-2525
Term Expires: Per Appointment

Greg Pawlica
Mayor Pro-Tem
300 E. Nine Mile Rd.
Ferndale, MI 48220
248-546-2525
Term Expires: Per Appointment in lieu of Mayor