The Ferndale DDA relies on the expertise and work of its paid staff to investigate and recommend projects and programs, assist committees in meeting their goals, oversee major initiatives, recruit businesses and investment, communicate the DDA message and conduct the day-to-day operation of the organization.
Our offices are on the garden level at Ferndale City Hall (300 E. Nine Mile Rd., Ferndale, MI 48220).  We are open Monday-Friday from 9am-5pm and we observe all City Holidays.
You can also reach us at (248) 546-1632 or info@downtownferndale.com
Don't forget to check out our Facebook page for regular updates on all the happenings in Downtown Ferndale!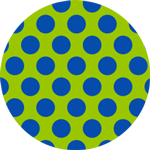 Executive Committee

The Ferndale DDA is managed by the Executive Committee.  They are responsible for the setting goals and objectives for the organization and providing direction for staff.  The committee is comprised of the Chair, Vice-Chair, Secretary, and Treasurer of the DDA Board of Directors.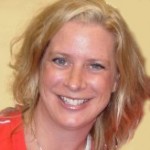 Deputy Director – Cindy Willcock
Willcock is a Jill-of-all-trades so-to-speak and has a knack for figuring out complex problems and getting results.  She not only has knowledge and experience in operations management, Willcock also oversees the day-to-day administration of the DDA office, volunteer recruitment, and coordinates special events.  Her specialty is connecting people and organizations and bringing them together to serve the community.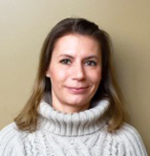 Administrative Assistant – Torri Buback
Buback is the voice you'll most likely hear should you call the DDA.  She has a passion for photography and the creative motion picture arts.  Her Business Management Degree and background in business development is accompanied by a diverse circle of entrepreneurial friendships giving her a profound sense of compassion for the challenges a small business owner faces.  She uses her skills to help Ferndale business owners connect with resources and make a trip to downtown a fun and art-filled experience for everyone!